Problem solve
Get help with specific problems with your technologies, process and projects.
Using the checksum function to increase performance
A suggestion for searching a table with a relatively long string using the SQL Server checksum function.
Suppose you have a table with a relatively long string and you want to search on it. An index is not an ideal solution since it will be very big. Here is my suggestion, which works with SQL Server 2000 only!

Download this free guide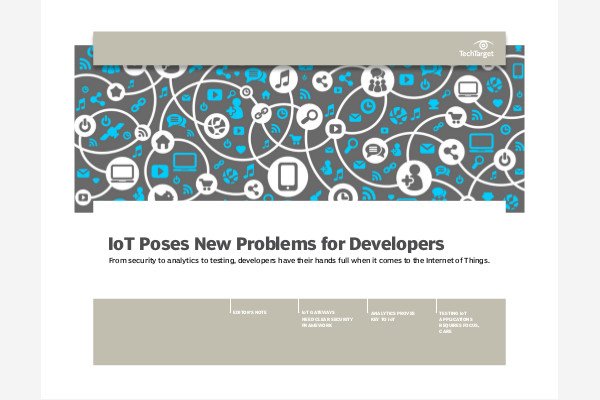 Download: The Developer's Guide to IoT
The IoT world may be exciting, but there are serious technical challenges that need to be addressed, especially by developers. In this handbook, learn how to meet the security, analytics, and testing requirements for IoT applications.
1. Table structure:

Create table testTable (k int identity not null,
  allType sql_Variant,
  BigStr varchar(100))

2. Add CheckSum support:

alter table testTable add cs as checksum(BigStr)

3. Create an index on the computed column:

create index idx_testTb_cs on testTable (cs)

4. Now, the select statement:

select * from testTable 
where cs = checksum ('cccccccccccccccccccccc')
and bigStr = 'cccccccccccccccccccccc'

Note: 'ccccccccccccccccc' is an example of a given long string value.
For More Information
Dig Deeper on Win Development Resources