News
Stay informed about the latest enterprise technology news and product updates.
NetAdvantage adds Office 2007 support, 'express styling'
Infragistics' .NET control and component toolset now supports the Office 2007 UI and features an expanded tool for creating large custom styles.
Category: Developer Life Cycle Tool
Description: NetAdvantage for .NET is Infragistics' set of controls, components and tools for ASP.NET and Windows Forms application development.
The latest addition, NetAdvantage for .NET 2007 Volume 1, incorporates support for the Microsoft Office 2007 user interface, such as Ribbon functionality and conditional formatting. In addition, the product's AppStylist tool, previously available only for WinForms development, can now be used for ASP.NET apps as well. This tool offers a feature called Express Styling, which sets a custom style for an entire application based on a few selections from a color palette.

Download this free guide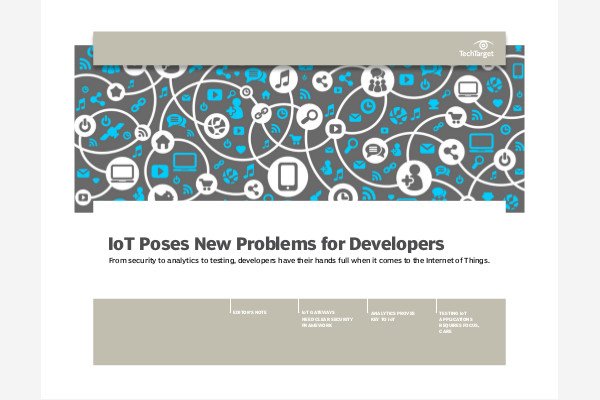 Download: The Developer's Guide to IoT
The IoT world may be exciting, but there are serious technical challenges that need to be addressed, especially by developers. In this handbook, learn how to meet the security, analytics, and testing requirements for IoT applications.
Company site: http://www.infragistics.com/
Evaluation downloads: http://www.infragistics.com/dotnet/netadvantage.aspx#Downloads
Dig Deeper on WinForms development