News
Stay informed about the latest enterprise technology news and product updates.
CodeArmor secures .NET apps at runtime, compile time, decryption
CodeArmor for .NET Framework combines run-time security with a layer of security applied after compilation and authentication prior to decryption.
Category: Office and Client Development
Description: V.i. Laboratories' CodeArmor is a software security tool that encrypts software at the function level, thus securing the application's run-time environment.

Download this free guide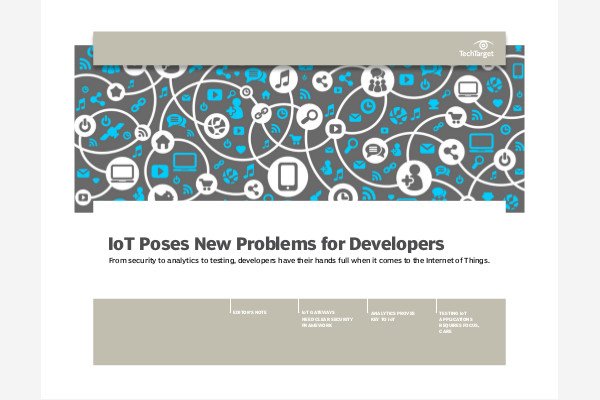 Download: The Developer's Guide to IoT
The IoT world may be exciting, but there are serious technical challenges that need to be addressed, especially by developers. In this handbook, learn how to meet the security, analytics, and testing requirements for IoT applications.
The company's latest product, CodeArmor for .NET Framework, combines this run-time security with a layer of security that is applied after the application is compiled. It also authenticates and verifies the application's environment prior to the decryption of .NET assemblies and functions. The product is compatible with the .NET Framework 1.1, 2.0 and 3.0.
Company site: http://www.vilabs.com/
Product page (PDF): http://www.vilabs.com/docs/DS_CodeArmornet_320.pdf
Dig Deeper on .NET Framework security tools