A browser is an application program that provides a way to look at and interact with all the information on the World Wide Web. The word "browser" seems to have originated prior to the Web as a generic term for user interfaces that let you browse (navigate through and read) text files online.

Download this free guide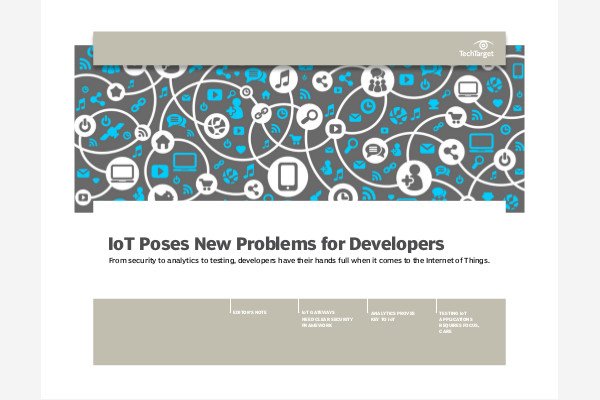 Download: The Developer's Guide to IoT
The IoT world may be exciting, but there are serious technical challenges that need to be addressed, especially by developers. In this handbook, learn how to meet the security, analytics, and testing requirements for IoT applications.
Technically, a Web browser is a client program that uses HTTP (Hypertext Transfer Protocol) to make requests of Web servers throughout the Internet on behalf of the browser user. Most browsers support e-mail and the File Transfer Protocol (FTP) but a Web browser is not required for those Internet protocols and more specialized client programs are more popular.
The first Web browser, called WorldWideWeb, was created in 1990. That browser's name was changed to Nexus to avoid confusion with the developing information space known as the World Wide Web. The first Web browser with a graphical user interface was Mosaic, which appeared in 1993. Many of the user interface features in Mosaic went into Netscape Navigator. Microsoft followed with its Internet Explorer (IE).
As of September 2006, Internet Explorer is the most commonly used browser, having won the so-called browser wars between IE and Netscape. Other browsers include:
Continue Reading About browser
Dig Deeper on .NET tutorials, guides and quizzes