Definition
ASP.NET (ASP+)
ASP.NET (originally called ASP+) is the next generation of Microsoft's Active Server Page (ASP), a feature of their Internet Information Server (IIS). Both ASP and ASP.NET allow a Web site builder to dynamically build Web pages on the fly by inserting queries to a relational database in the Web page. ASP.NET is different than its predecessor in two major ways: it supports code written in compiled languages such as Visual Basic, C++, C#, and Perl, and it features server controls that can separate the code from the content, allowing WYSIWYG editing of pages. Although ASP.NET is not backwards compatible with ASP, it is able to run side by side with ASP applications. ASP.NET files can be recognized by their .aspx extension.

Download this free guide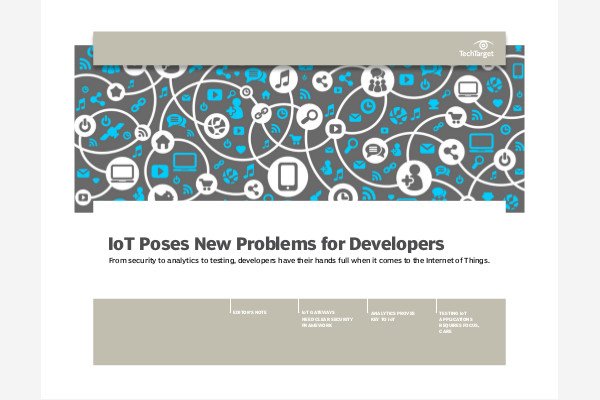 Download: The Developer's Guide to IoT
The IoT world may be exciting, but there are serious technical challenges that need to be addressed, especially by developers. In this handbook, learn how to meet the security, analytics, and testing requirements for IoT applications.
By submitting your personal information, you agree that TechTarget and its partners may contact you regarding relevant content, products and special offers.
You also agree that your personal information may be transferred and processed in the United States, and that you have read and agree to the Terms of Use and the Privacy Policy.
Continue Reading About ASP.NET (ASP+)
Dig Deeper on .NET Architecture Best Practices