Q
Problem solve
Get help with specific problems with your technologies, process and projects.
Record locking in ADO.NET

Download this free guide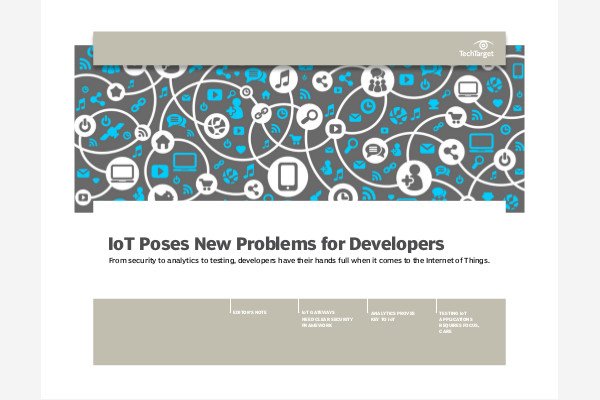 Download: The Developer's Guide to IoT
The IoT world may be exciting, but there are serious technical challenges that need to be addressed, especially by developers. In this handbook, learn how to meet the security, analytics, and testing requirements for IoT applications.

I am currently stuck by record locking in ADO.NET. I'm using dataset and want to lock an individual record (such as a warning message) if a record is being updated by another user. Since the dataset is in disconnected model, and I do not have a consistent connection, how can the record lock be implemented? Is it better to use pessimistic or optimistic concurrency control?
Optimistic is always better; it scales. You can use the timestamp approach, by having such a field on the underlying table. Before updating a record, you compare your timestamp (the one in the disconnected dataset) with the one in the database table for that record. If they are not equal, it means somebody else changed if before. Then, you can either throw an exception, warn the user he's about to overwrite some other's work, or reload the data and show a conflict resolution UI, or whatever.

Dig Deeper on Win Development Resources
Here Daniel Cazzulino explains how to load a DSL (domain specific language) domain model instance file programmatically. This requires the .NET type ... Continue Reading
Here we offer a glimpse at 12 of .NET development expert Danny Cazzulino's top ASP.NET questions and answers. Continue Reading
C# developers should NOT be modifying InitializeComponent method in the code-behind (or any of the variable definitions) by hand. Continue Reading
Have a question for an expert?
Please add a title for your question
Get answers from a TechTarget expert on whatever's puzzling you.