Q
Problem solve
Get help with specific problems with your technologies, process and projects.
In VB.NET, how do I unload all forms within forms and return to parent form?
In VB.NET, how do I unload all forms within forms and return to parent form?
Ah ha, an interesting situation -- this assumes that the form you want to do this from is in fact within an MDIform. Normal forms can't act as a container towards other forms unless setting the MDIParent property. They also require the parent to have the property 'IsMDIContainer' set to true on the parent.

Download this free guide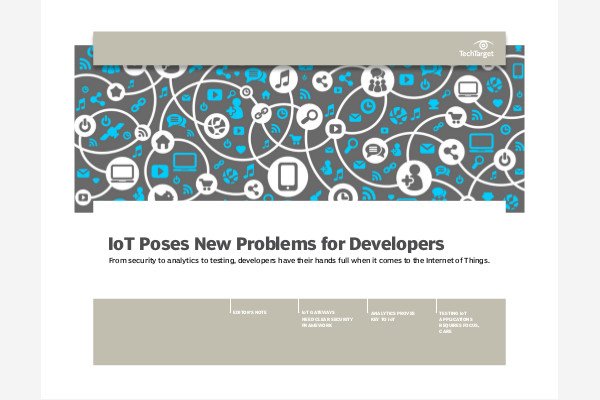 Download: The Developer's Guide to IoT
The IoT world may be exciting, but there are serious technical challenges that need to be addressed, especially by developers. In this handbook, learn how to meet the security, analytics, and testing requirements for IoT applications.
By submitting your personal information, you agree that TechTarget and its partners may contact you regarding relevant content, products and special offers.
You also agree that your personal information may be transferred and processed in the United States, and that you have read and agree to the Terms of Use and the Privacy Policy.
The following snippet of code should be placed in a procedure somewhere in your code to do what you require.

        If Not Me.MdiChildren Is Nothing Then
            Dim _pointertoForm As System.Windows.Forms.Form
            For Each _pointertoForm In Me.MdiChildren
                x.Close()
            Next
        End If
Hope that sorts out your little problem.

Dig Deeper on Win Development Resources
Have a question for an expert?
Please add a title for your question
Get answers from a TechTarget expert on whatever's puzzling you.