Q
Problem solve
Get help with specific problems with your technologies, process and projects.
How do I get a Web form dropdown to refresh after a pop-up window is closed?
I have a Web form with a dropdown in which users choose their alias. This drop-down is linked to a SQL Server table. If the user doesn't have an alias, they can click a button and a pop-up window appears in which they add their name and alias. This pop-up updates the SQL Server table. How do I get the drop-down to refresh after they have closed the pop-up and returned to the main Web form?
You would have to reload the main page. This involves the following call in JavaScript from within your popup window, before closing it:

Download this free guide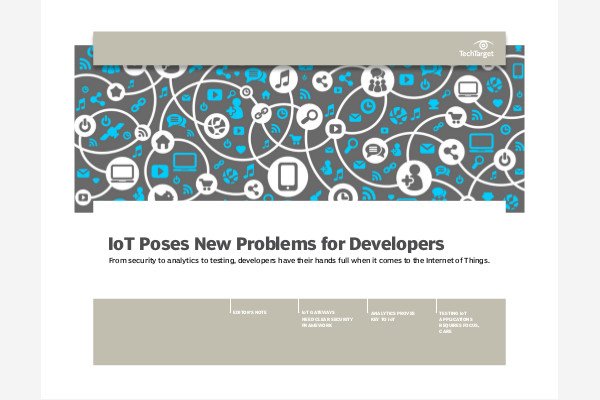 Download: The Developer's Guide to IoT
The IoT world may be exciting, but there are serious technical challenges that need to be addressed, especially by developers. In this handbook, learn how to meet the security, analytics, and testing requirements for IoT applications.
self.opener.location.reload();
Note that self.opener, window.opener, and simply opener point to the same object.

Dig Deeper on .NET tutorials, guides and quizzes
Here Daniel Cazzulino explains how to load a DSL (domain specific language) domain model instance file programmatically. This requires the .NET type ... Continue Reading
Here we offer a glimpse at 12 of .NET development expert Danny Cazzulino's top ASP.NET questions and answers. Continue Reading
C# developers should NOT be modifying InitializeComponent method in the code-behind (or any of the variable definitions) by hand. Continue Reading
Have a question for an expert?
Please add a title for your question
Get answers from a TechTarget expert on whatever's puzzling you.