Q
Problem solve
Get help with specific problems with your technologies, process and projects.
How can I catch a value from one form to another before the form closes?

Download this free guide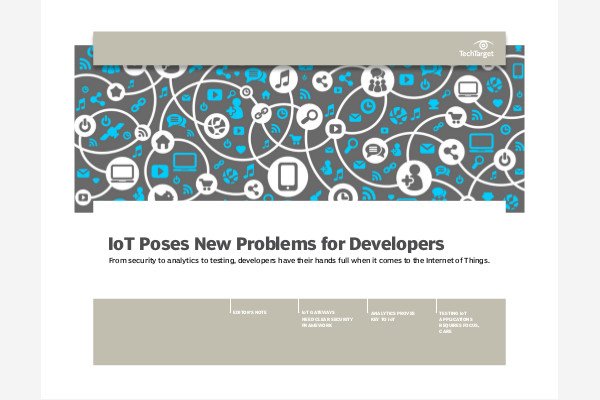 Download: The Developer's Guide to IoT
The IoT world may be exciting, but there are serious technical challenges that need to be addressed, especially by developers. In this handbook, learn how to meet the security, analytics, and testing requirements for IoT applications.

I have two Windows forms opened in a mainform as mdichildren. In Form A, I have a listbox with numbers. In Form B, I want to catch the selected item of the listbox (from form A) when the user pushes a button and then closes form A. The question is, how can I catch a value from one form to another before the form is closed?
Unfortunately, you can't handle an event from one form on another form. What you'll want to do is handle the Close event on Form A and manually tell Form B about the selected item.

Dig Deeper on Win Development Resources
What is a JAD session? This term is referred to often in job postings and seems like some kind of brainstorm you carry out with a client to define IT... Continue Reading
Have a question for an expert?
Please add a title for your question
Get answers from a TechTarget expert on whatever's puzzling you.