Agile Development Learning Guide
The Agile approach offers an enticing alternative to "developer make-work" that is so often done in the name of a fixed process. This collection of resources on Agile software development methods, compiled by Brent Sheets, is an introduction to the Agile movement.
This Article Covers
RELATED TOPICS
Looking for something else?
TECHNOLOGIES
What is Agile software development? It may be a philosophy or effective methodology or mix of methodologies or adaptive best practices or...insert your favorite description here. Is it all these things? The answer is "yes." It's all of these and more. The Agile approach fosters collaboration and ownership while discouraging the crippling developer make-work so often done for the sake of adhering to a one-size-fits-all fixed process. This mini-guide attempts to assemble a starting point for those wanting to know more about the Agile movement.

Download this free guide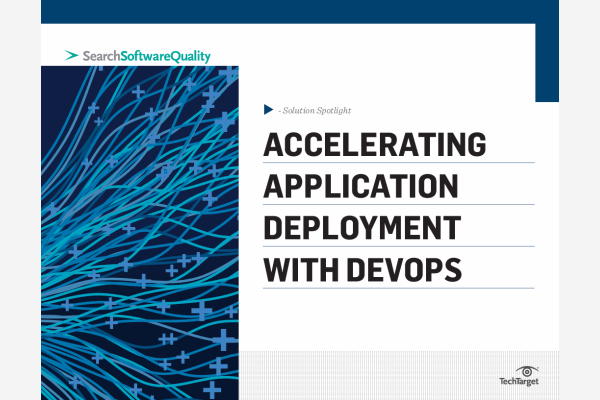 The Benefits of a DevOps Approach
Bringing development and IT ops together can help you address many app deployment challenges. Our expert guide highlights the benefits of a DevOps approach. Explore how you can successfully integrate your teams to improve collaboration, streamline testing, and more.
By submitting your personal information, you agree that TechTarget and its partners may contact you regarding relevant content, products and special offers.
You also agree that your personal information may be transferred and processed in the United States, and that you have read and agree to the Terms of Use and the Privacy Policy.

Agile Philosophy

Agile Development

Agile Management

Agile Modeling

Agile Data

Agile Testing

VISIT OUR OTHER LEARNING GUIDES
Dig Deeper on .NET Architecture Best Practices