Problem solve
Get help with specific problems with your technologies, process and projects.
Tablespace usage view
This view allows you to easily see the top 10% by Row Count, Space Used, etc.
Looking for something else?
This view allows you to easily see the top 10% by Row Count, Space Used, etc. This is useful for answering the question "what's taking up all the space in my database?" I wrote it when asked to find what table(s) were using all the space in a particular database. Not being familiar with the database I used Enterprise Manager Taskpad-> Tables to find large tables and quickly realized the ability to run a query to find the Top 10 tables by spaced used would be very handy. A quick note on the "Cast(8192 as BigInt)." At first, this seems nonsensical but without it any large table may generate an integer overflow during the multiplication. This tip has been tested specifically on SQL 2000 Developer, Standard, and Enterprise. Should work on all editions and service packs of SQL 2000.

Download this free guide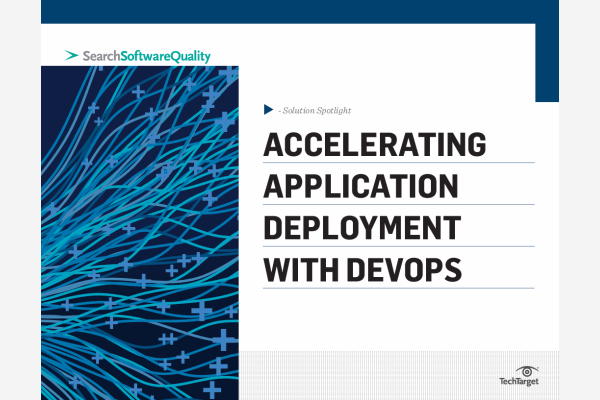 The Benefits of a DevOps Approach
Bringing development and IT ops together can help you address many app deployment challenges. Our expert guide highlights the benefits of a DevOps approach. Explore how you can successfully integrate your teams to improve collaboration, streamline testing, and more.
By submitting your personal information, you agree that TechTarget and its partners may contact you regarding relevant content, products and special offers.
You also agree that your personal information may be transferred and processed in the United States, and that you have read and agree to the Terms of Use and the Privacy Policy.

CREATE VIEW vw_SpaceUsed
AS
SELECT 
 OBJECT_NAME(id) AS ObjectName,
 SUM(CASE WHEN indid in (0,1,255) THEN rows ELSE 0 END) AS Rows,
 ((SUM(CASE WHEN indid in (0,1,255) THEN Reserved ELSE 0 END) * Cast(8192 as BigInt)) / 1024) As Reserved,
 ((SUM(CASE WHEN indid in (0,1,255) THEN dpages ELSE 0 END) * Cast(8192 as BigInt)) / 1024) AS Data,
 (((SUM(CASE WHEN indid in (0,1,255) THEN used ELSE 0 END) - SUM(CASE WHEN indid in (0,1,255) THEN dpages ELSE 0 END)) * Cast(8192 as BigInt) ) / 1024) as Index_Size,
 (((SUM(CASE WHEN indid in (0,1,255) THEN Reserved ELSE 0 END) - SUM(CASE WHEN indid in (0,1,255) THEN Used ELSE 0 END))  * Cast(8192 as BigInt)) / 1024) as Unused
FROM
 sysindexes
WHERE
 OBJECTPROPERTY(id,N'IsMSShipped') = 0
GROUP BY 
 OBJECT_NAME(id)

For More Information