Implementing full text search in T-SQL stored procedures
Here are the steps to implement a full text search in a T-SQL stored procedure.
This Article Covers
RELATED TOPICS
Looking for something else?
Enabling full text search in T-SQL is not as popular as doing it with the Enterprise Manager, but is still worthwhile. Here are the T-SQL steps to take in order to implement FTS in T-SQL.

Download this free guide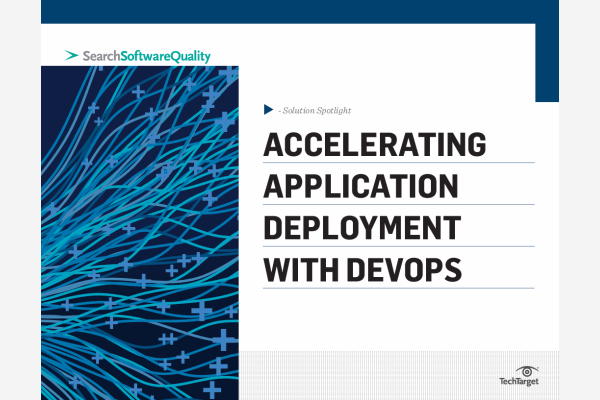 The Benefits of a DevOps Approach
Bringing development and IT ops together can help you address many app deployment challenges. Our expert guide highlights the benefits of a DevOps approach. Explore how you can successfully integrate your teams to improve collaboration, streamline testing, and more.
By submitting your email address, you agree to receive emails regarding relevant topic offers from TechTarget and its partners. You can withdraw your consent at any time. Contact TechTarget at 275 Grove Street, Newton, MA.
You also agree that your personal information may be transferred and processed in the United States, and that you have read and agree to the Terms of Use and the Privacy Policy.

Enabling full text on the database


EXEC sp_fulltext_database  'enable' 


Create the catalog if it does not exist


EXEC sp_fulltext_catalog   'MyCatalog','create' 


Add a full text index on a table


EXEC sp_fulltext_table     'Products', 'create', 'MyCatalog', 'pk_products'
EXEC sp_fulltext_table     'Categories', 'create', 'MyCatalog', 'pk_categories'


Add a column to the full text index


EXEC sp_fulltext_column    'Products', 'ProductName', 'add' 
EXEC sp_fulltext_column    'Categories', 'Description', 'add'


Activate the index


EXEC sp_fulltext_table     'Products','activate'
EXEC sp_fulltext_table     'Categories','activate'


Start full population


EXEC sp_fulltext_catalog   'MyCatalog', 'start_full'

Using the index in T-SQL:

USE Northwind
GO
SELECT ProductId, ProductName, UnitPrice
FROM Products
WHERE CONTAINS(ProductName, ' "sasquatch " OR "stout" ')
GO

USE Northwind
GO
SELECT CategoryName
FROM Categories
WHERE FREETEXT (Description, 'sweetest candy bread and dry meat' )
GO

For More Information