Editor's forecast: Nothing but .Net
Looking for something else?
So what was the hottest Visual Basic gossip during the millennial year 2000? Difficult to say, but the next version of Visual Basic - VB7 (oops, now called VB.Net!) would arguably be a contender for that title.

Download this free guide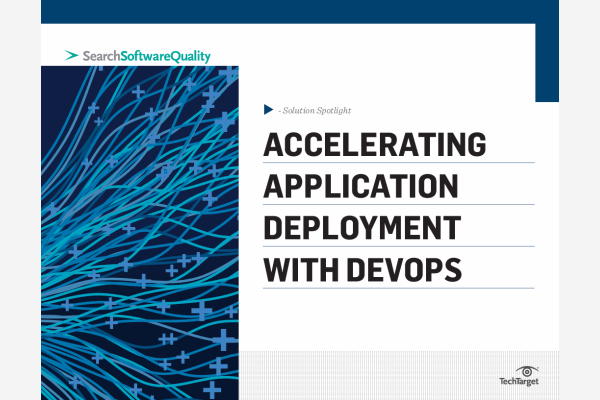 The Benefits of a DevOps Approach
Bringing development and IT ops together can help you address many app deployment challenges. Our expert guide highlights the benefits of a DevOps approach. Explore how you can successfully integrate your teams to improve collaboration, streamline testing, and more.
By submitting your email address, you agree to receive emails regarding relevant topic offers from TechTarget and its partners. You can withdraw your consent at any time. Contact TechTarget at 275 Grove Street, Newton, MA.
You also agree that your personal information may be transferred and processed in the United States, and that you have read and agree to the Terms of Use and the Privacy Policy.

During 2000, Microsoft formally announced their .Net strategy, and the anticipated new object-oriented features of VB.Net were the scuttlebutt of software developers the world over. Squinting into our VB crystal ball, what do we think will be the most talked about Visual Basic topic for the year 2001? Yep, you guessed it - VB.Net! As Yogi Berra would comment, "It's deja-vu all over again."
Dig Deeper on VB 6 to VB .NET Migration