Colligo for SharePoint now supporting Office 2007
The company's toolset for offline access to SharePoint sites has been updated to support Windows Vista and Office 2007.
Looking for something else?
Category: Tools and Platforms
Description: Colligo for SharePoint consists of two products that provide end users with offline access to SharePoint. Colligo Reader, which is free and available to single users only, provides read-only access to SharePoint docs and includes document and picture libraries. Colligo Contributor provides a two-way sync, so end users can modify documents; it also provides for the storage and organization of Microsoft Outlook docs, mapping the "To", "From" and "Subject" fields into metadada columns.

Download this free guide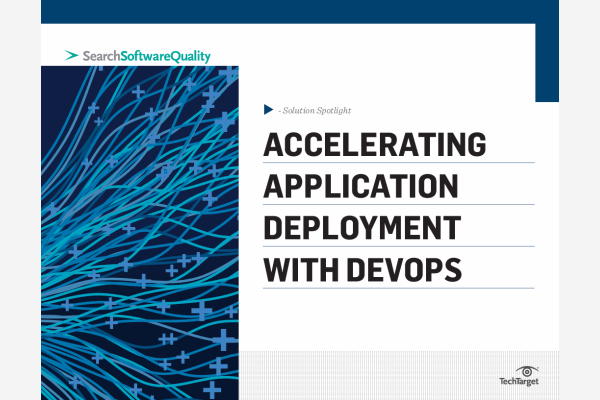 The Benefits of a DevOps Approach
Bringing development and IT ops together can help you address many app deployment challenges. Our expert guide highlights the benefits of a DevOps approach. Explore how you can successfully integrate your teams to improve collaboration, streamline testing, and more.
By submitting your email address, you agree to receive emails regarding relevant topic offers from TechTarget and its partners. You can withdraw your consent at any time. Contact TechTarget at 275 Grove Street, Newton, MA.
You also agree that your personal information may be transferred and processed in the United States, and that you have read and agree to the Terms of Use and the Privacy Policy.

Version 2.0 of Colligo for SharePoint supports SharePoint Server 2007, Windows SharePoint Services 3.0 and Office 2007. The UI mimics that of the online version of SharePoint and also offers integration with Internet Explorer 7 and Windows Desktop Search. The product can also now be remotely configured and deployed.
Company site: http://www.colligo.com
Colligo Reader 2.0: http://www.colligo.com/products/sharepoint/reader.asp
Colligo Contributor 30-day trial: http://www.colligo.com/products/sharepoint/contributor_info_request.asp