A reparse point is an object in a file system with attributes that activate extended functionality. A tag in the reparse point indicates the location from which external information should be taken and specifies an application associated with that information.
Top Development Terms to Know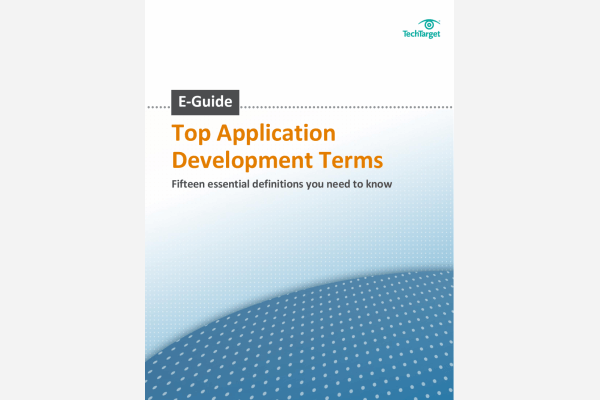 Use this quick guide to bone up on your knowledge of the 15 most popular development terms right now.
By submitting your email address, you agree to receive emails regarding relevant topic offers from TechTarget and its partners. You can withdraw your consent at any time. Contact TechTarget at 275 Grove Street, Newton, MA.
You also agree that your personal information may be transferred and processed in the United States, and that you have read and agree to the Terms of Use and the Privacy Policy.

A single file can contain more than one reparse point, with each point involving a different application. When a system opens a file and encounters a reparse point, the system finds the filter associated with the application indicated in the tag. The data in the reparse point can then be used to transparently execute whatever task is specified, through the application that created the reparse point.
The term parse refers to division of a computer language statement into parts that can be used to effect further actions or create the instructions that form an executable program.
Continue Reading About reparse point