A browser is an application program that provides a way to look at and interact with all the information on the World Wide Web. The word "browser" seems to have originated prior to the Web as a generic term for user interfaces that let you browse (navigate through and read) text files online.

Download this free guide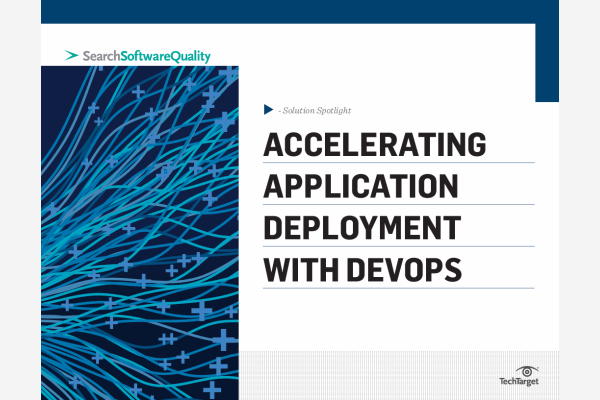 The Benefits of a DevOps Approach
Bringing development and IT ops together can help you address many app deployment challenges. Our expert guide highlights the benefits of a DevOps approach. Explore how you can successfully integrate your teams to improve collaboration, streamline testing, and more.
By submitting your personal information, you agree that TechTarget and its partners may contact you regarding relevant content, products and special offers.
You also agree that your personal information may be transferred and processed in the United States, and that you have read and agree to the Terms of Use and the Privacy Policy.
Technically, a Web browser is a client program that uses HTTP (Hypertext Transfer Protocol) to make requests of Web servers throughout the Internet on behalf of the browser user. Most browsers support e-mail and the File Transfer Protocol (FTP) but a Web browser is not required for those Internet protocols and more specialized client programs are more popular.
The first Web browser, called WorldWideWeb, was created in 1990. That browser's name was changed to Nexus to avoid confusion with the developing information space known as the World Wide Web. The first Web browser with a graphical user interface was Mosaic, which appeared in 1993. Many of the user interface features in Mosaic went into Netscape Navigator. Microsoft followed with its Internet Explorer (IE).
As of September 2006, Internet Explorer is the most commonly used browser, having won the so-called browser wars between IE and Netscape. Other browsers include:
Continue Reading About browser
Dig Deeper on .NET tutorials, guides and quizzes