Programmer's Day definition
Programmer's Day celebrates the contributions of programmers to humanity. The day is unofficially celebrated on the 256th day of the Gregorian calendar year. Therefore, it usually falls on Sept. 13, although on a leap year it is on September 12.
Top Development Terms to Know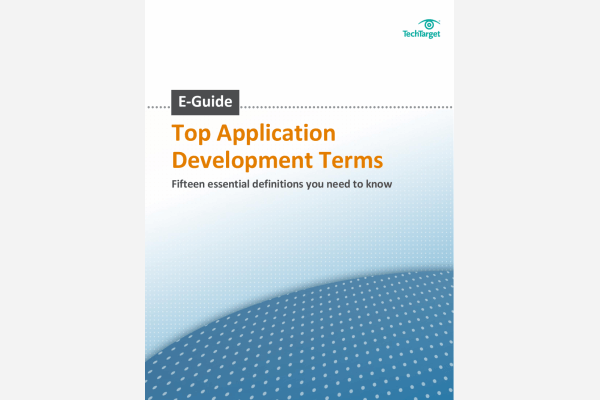 Use this quick guide to bone up on your knowledge of the 15 most popular development terms right now.
By submitting your email address, you agree to receive emails regarding relevant topic offers from TechTarget and its partners. You can withdraw your consent at any time. Contact TechTarget at 275 Grove Street, Newton, MA.
You also agree that your personal information may be transferred and processed in the United States, and that you have read and agree to the Terms of Use and the Privacy Policy.

The 256th day was chosen because 256 is 2 to the 8th power, which is the number of values in a single byte of data. In addition, 256 represents the point at which an 8-bit byte rolls over. As a result, it is reminiscent of the days of 8-bit computing.
Typical celebrations of Programmer's Day include coding silly programs, playing around with old computers and behaving in a generally inane manner -- provided, of course, that for the rest of the year the programmer has been industrious and produced well-written, bug-free code.
Continue Reading About Programmer's Day
Dig Deeper on Microsoft certification exams