Moonlight is an open source implementation of the Silverlight browser plug-in, based on Mono (an open source implementation of .NET).
Top Development Terms to Know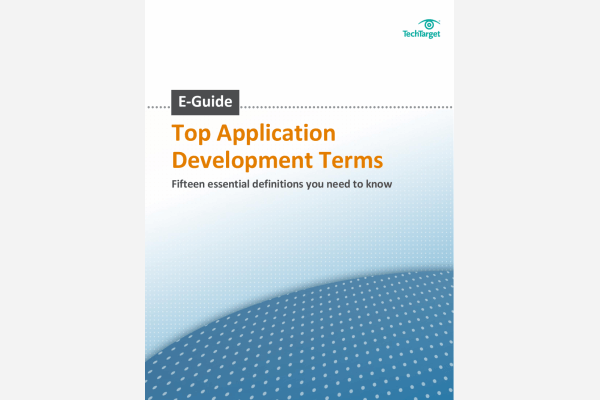 Use this quick guide to bone up on your knowledge of the 15 most popular development terms right now.
By submitting your email address, you agree to receive emails regarding relevant topic offers from TechTarget and its partners. You can withdraw your consent at any time. Contact TechTarget at 275 Grove Street, Newton, MA.
You also agree that your personal information may be transferred and processed in the United States, and that you have read and agree to the Terms of Use and the Privacy Policy.

Moonlight is being jointly developed by Microsoft and Novell to:
allow Silverlight applications to run on Linux
offer a Linux SDK (software development kit) for Silverlight applications
use the existing Silverlight engine to develop desktop applications.
Like Silverlight, Moonlight manifests as a runtime environment for browser-based rich Internet applications (RIAs) and, similarly, adds to animation, video playback and vector graphics capabilities. Developers are also creating desktop widgets called "desklets" to extend Moonlight applications beyond the browser.
Continue Reading About Moonlight
Dig Deeper on Silverlight and Expression application development