Q
Problem solve
Get help with specific problems with your technologies, process and projects.
How do I mask data that can be entered into a TextBox field?
Looking for something else?

Download this free guide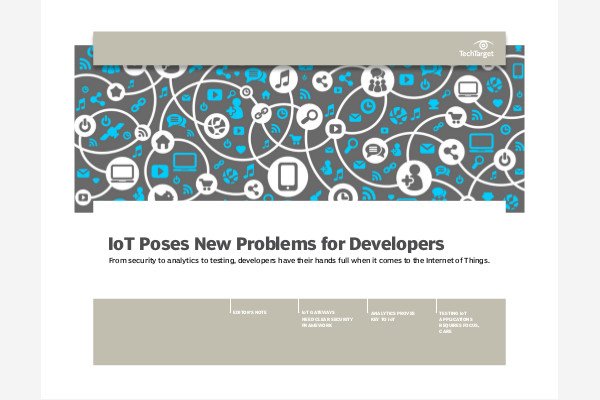 Download: The Developer's Guide to IoT
The IoT world may be exciting, but there are serious technical challenges that need to be addressed, especially by developers. In this handbook, learn how to meet the security, analytics, and testing requirements for IoT applications.

How do I mask data that can be entered into a TextBox field? For example, the TextBox must only allow to accept data with the following mask: "#0.00."
There's no .NET equivalent (so far) to the "old" MaskEditControl OCX. One workaround would be to simply use that OCX, which is perfectly possible. The .NET way is to inherit the TextBox and add the logic for the mask overriding the base class events and methods. //TODO

Dig Deeper on C# programming language
Here Daniel Cazzulino explains how to load a DSL (domain specific language) domain model instance file programmatically. This requires the .NET type ...continue reading
Here we offer a glimpse at 12 of .NET development expert Danny Cazzulino's top ASP.NET questions and answers.continue reading
C# developers should NOT be modifying InitializeComponent method in the code-behind (or any of the variable definitions) by hand.continue reading
Have a question for an expert?
Please add a title for your question
Get answers from a TechTarget expert on whatever's puzzling you.